Lifestyle
10 Best Toronto Gyms—You Must Visit
If you live in Toronto city of Canada then you should not worry about gyms because world-class Toronto gyms give you the best fitness environment here. In this article, we will talk about some best Toronto Gyms.
In today's era, going to the gym has become a part of people's lifestyles. People of all ages prefer to go to the gym to get fit.
Waking up early in the morning, running, walking and sweating will keep your body healthy but still not satisfied with the results? Then it is time for you to hit the gym!
Fitness should be the priority of every person. To improve your fitness there are many workout options available but Gym is one of the best options of them. You should take 30 to 40 minutes for your normal gym but different exercises take different times. You should follow the schedule to get the best results from the gym.
Why choose Toronto Gyms?
There are many gyms available in Toronto so we can say that Toronto is a hub of gyms. You can join the gyms here for below $20/month.
World-class trainers and instructors are available in Toronto gyms who give you the best advice about your workout and yoga classes. These trainers have proper knowledge about the equipment and amenities of the gym. Toronto Gyms create proper workout planning for every type of body requirement.
What is a Fitness Studio?
A fitness studio is such type of development where you can improve your physical and mental strength with equipment and instructions.
You can follow here many types of activities like dance, yoga, martial art, cardio, and other forms of physical activities. Entertainment facilities are not available here but you can entertain your workout with the same community.
Top 10 Gyms of Toronto
For your total body enhancement today I am giving you a little knowledge about the 10 best Toronto gyms in Toronto.
1. Adelaide Club
Adelaide club is not only a gym but is also known as a famous club. It is situated on the Path in Toronto. There are many very good facilities available here for Gym lovers. Studios are also available here for every type of class and Spa service.
This Gym is dedicated to women. The main purpose of this gym is to improve the athletic intensity and give continual improvement to your body. It is one of the famous Toronto gyms. If you want to recharge, recover and reflex on your mind and body then you should visit this gym in Toronto. Membership, squash, training & clinic facilities are also available here.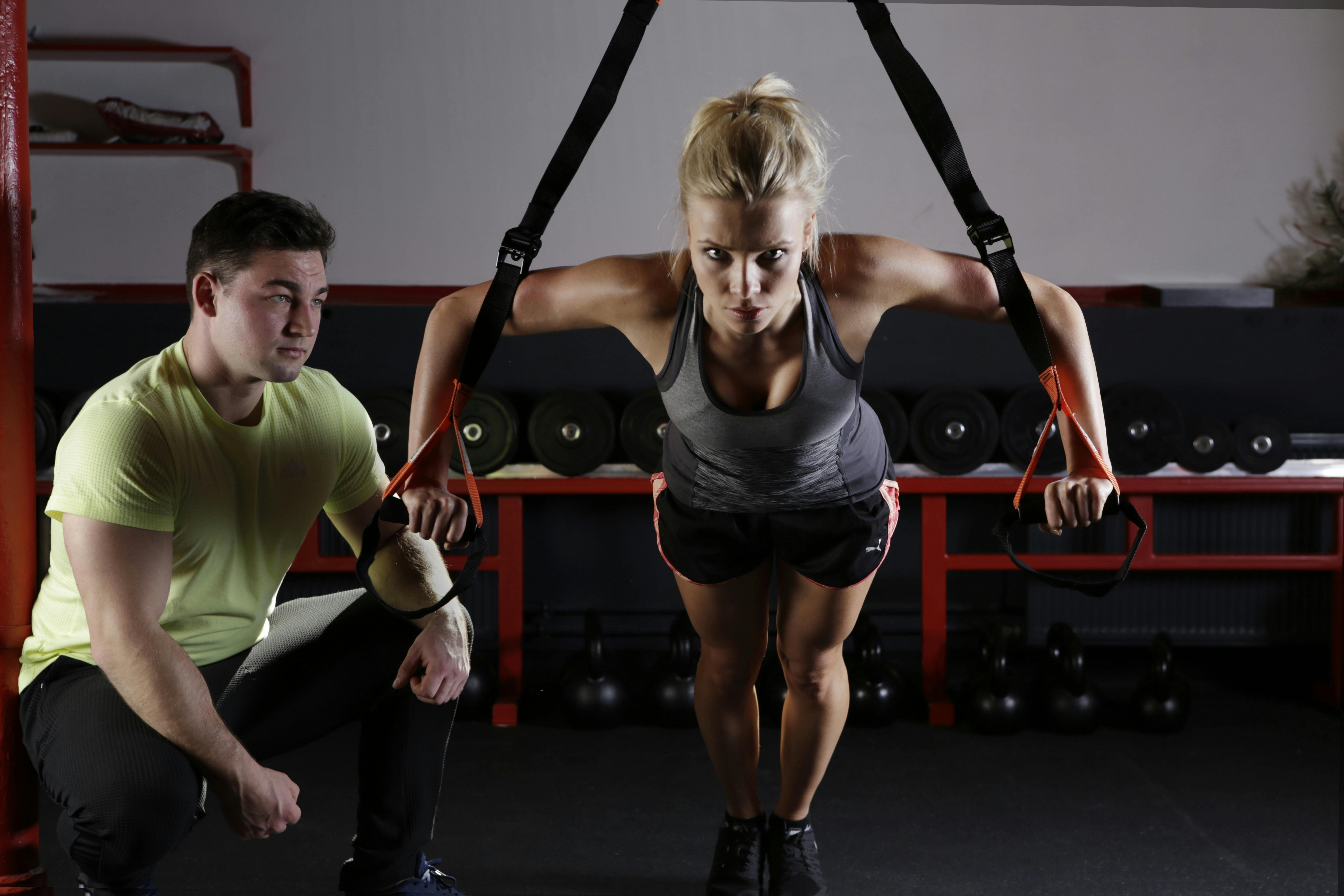 2. Fit Factory Fitness Centre
The Fit Factory fitness Centre was started in 2012. If you want to transform your health & wellness then it is best for you. They give you a positive and motivating environment. They make exercise enjoyable and motivating with a positive environment.
After some time of joining it, you can feel the life-changing results. Two training rooms and a wellness clinic are available here. Over 400 classes per month are offered for boxing, strength, and HIIT. Now it is one of the famous Toronto Gyms.
3. Planet Fitness Centre
If you want to join a gym in Toronto then Planet Fitness is a very good option for you. They provide very comfortable membership options for you that fit your needs. There are about 2300+ plane fitness centres available in Canada. Classic membership provides you with the opportunity to get unlimited access to free fitness training, a home club, and also free wi-fi. It is one of the leading Toronto gyms for Cardio and other workouts.
If you take a membership with the black card then you can receive some additional benefits in comparison to classic membership like you can bring a guest for free, and use any planet fitness location worldwide. PF black card holders can use unlimited hydro-masses, use of massage chairs, and many more facilities available here.
4. Rosedale Club
The Rosedale Club is located in heart of Downtown Toronto just north of Yonge and Bloor. It is one of the best Toronto Gyms. This club offers the best facility with separate sections with cardio, free weights, and personal training. Here You can never feel crowded and not to required for wait for a machine to be available. A dedicated turf zone is situated in the heart of the gym for the adult jungle gym.
They give three membership options, first one is VIP membership (T1), second is family membership (T2), and third is corporate membership (T3). In T1 membership you will get all club amenities, regularly scheduled classes, and towel services. In T2 you can add a family member to your account and can get a discount. T3 is based on the number of employees to get the best pricing.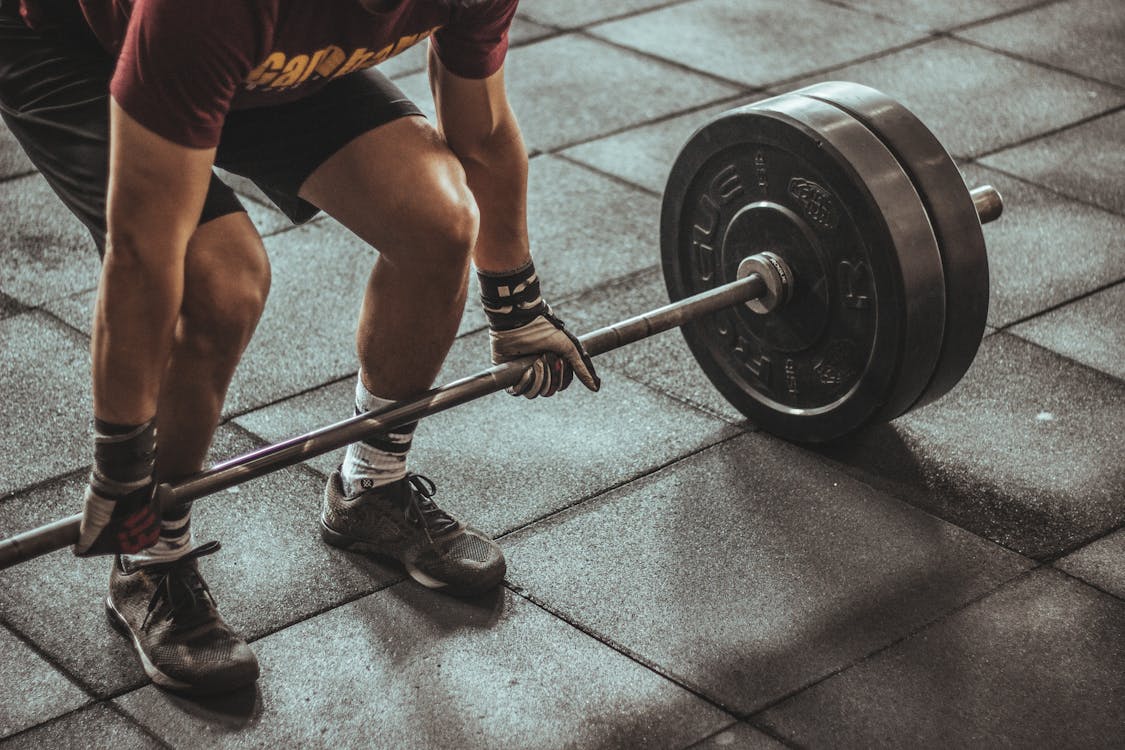 5. SPINCO
SPINCO is one of the best Toronto gyms to spin. Spinco instructors get intense training before starting teaching classes. One Team, One Bike is the mantra of Spinco. Spinco is available at three locations in Toronto which offers full body spin classes to increase your fitness levels. It is one of the amazing spin fitness centres in Toronto.
6. Crunch Fitness
Crunch Fitness is one of the cheapest Toronto gyms. The tagline of this gym is 'No Limits'. There is no limit based on race, age, size, shape, fitness level, gender, etc. Here you can keep your mind open to reach your goals.
They provide you with almost all strength and cardio equipment which is essential to great workouts. There are a total of four membership options available for gym lovers. Memberships may vary at different locations.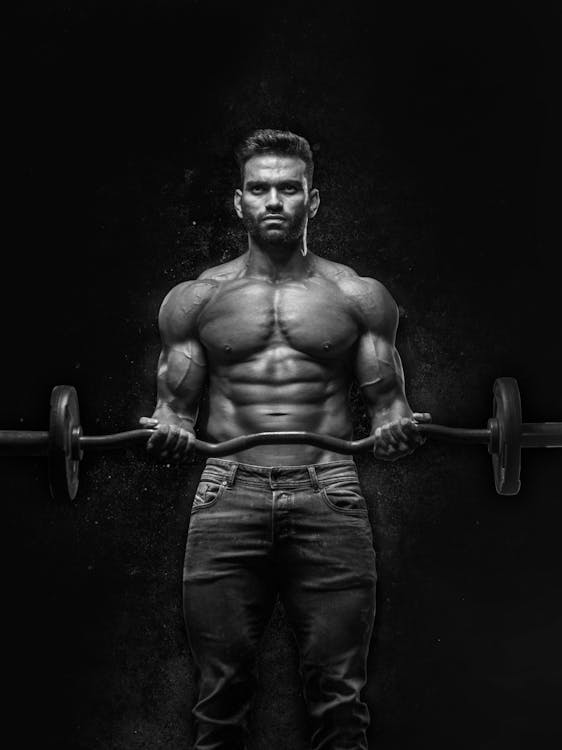 7. Harmony Fitness
Harmony Fitness was opened in 2009 at 107 Orfus Road in Toronto. They offer many types of classes for athletes. With these types of classes, you can target any type of fitness level. In these types of classes, they provide you with cardio classes, group fitness training, personal training, strength training, circuit training classes, internal training/HIIT classes, etc.
If you join any of the classes then you will find the best instructors in Toronto. It is one of the amazing Toronto Gyms to improve your fitness.
8. Equinox Fitness Yorkville
Equinox fitness is a global fitness brand. They present at about 80 different locations worldwide. If you take memberships in equinox fitness then no requirement to go for special classes. They also provide yoga classes for yoga lovers.
A cycling studio is also available here for cycling lovers. A menu of Pre and Post-workout foods is also available in cafes. Trainers always help the members with workouts. Equinox Fitness is one of the great Toronto Gyms.
9. Energia Athletics
Before starting Energia Athletics, the owner provided only spinning, kettlebell, and yoga classes. But now they offer the best environment for yoga, hard cardio, and spinning. For beginners, Energia athletics provides free running clinics as well as a marathon training group.
You are always allowed to match and mix your training with unlimited access to memberships. the nature of the staff of Energia is very good. Natural light fitted on the rooms Energia athletics to give a proper lighting facility. It is one of the well-known Toronto Gyms.
10. Last Rep
Last Rep is one of the modern Toronto gyms. This is located in Yonge and Wellesley locations. This gym is based on the french fitness chain. Formerly this was named 'Keep Cool' but now it is rebranded to 'Last Rep'. It works as a training gym that targets the beginner with a fundamental understanding of fitness.
Mostly, Last Rep focuses on its HIIT classes but they also work for spin and cardio workouts. Last Rep trainers design circuit workout programs with quick 45 minutes of HIIT. The mantras of this gym are 'Rise as One' and 'Whatever it Takes'.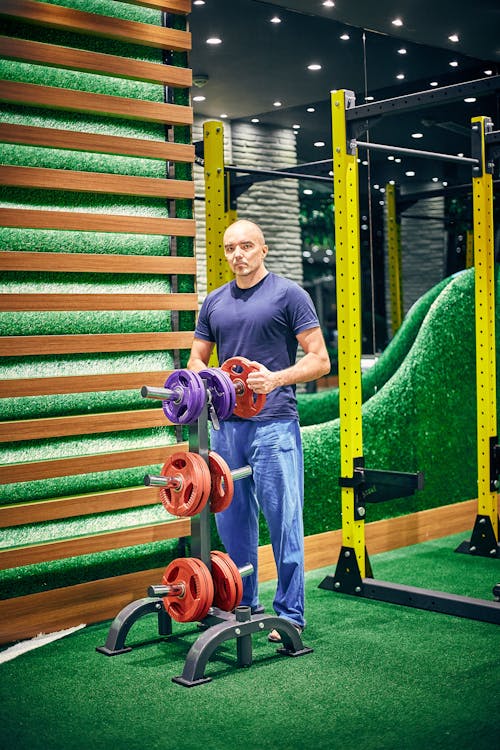 Key Takeaways
The gym is not the only solution for your fitness problems, your diet also plays an important role in your fitness. Before starting your daily exercises in the Toronto gyms you should take stretching and warmup exercises because if you do not take warmup exercises then this may be harmful to your body parts.
A gym is a place to do a hard physical workout. It means your energy plays an important role during workouts. You should take a light diet for half an hour before starting your workout in the gym. This diet should be carbohydrate-rich so in this diet, you can take oatmeal, fruit juice, fruit, etc.
Post-meal is also important after the gym because fractured muscles recovered themselves. This diet should be rich in both carbohydrates and protein.
You must read this also:13 Best Free Things To Do In Toronto
FAQs
What is the most popular gym in Toronto, Canada?
Ans. Some of the most popular gyms in Toronto, Canada:
GoodLife Fitness.
Orangetheory Fitness.
YMCA.
On average how much gym costs in Toronto?
Ans. In Toronto, the cost of a gym on average costs $762.00 $223.50 for adults, for youth it costs $473.50 $138.50, and for an older adult, it charges $381.00 $111.75.
What is the cost of a Planet Fitness Card in Toronto?
Ans. Planet fitness black card costs $24.99 and Planet Fitness classic card costs $15.00 Select