If you are visiting the Canadian province of Quebec, Old Quebec City hotels Old Town should be on your itinerary! To avoid confusion, Old Quebec City is a historic neighborhood located within the City of Quebec in Quebec Province. Isn`t that the original?!

Old Quebec City is, without a doubt, the best neighborhood to stay in Quebec City, which is why I've focused on it here. Scroll down for a carefully curated list of the best hotels in the district of old Quebec city, sorted by price, as well as some stunning apartments and villas to help you find the perfect accommodation!

Old city Quebec (or "Vieux Quebec," as it is known) is a beautiful part of the city and a UNESCO World Heritage site, and you will enjoy walking down its cobblestone streets!

Not only will you find some of the best Old Quebec City hotels in the old town in this article, but also some helpful suggestions for other areas to stay in Quebec City hotels in the old town, as well as extra accommodations, in case you want to try something new!

Let's get started with some beautiful luxury Quebec city hotels in the old town to some cheap hotels to stay near the old town of Quebec city!
Luxury Hotels in Old Quebec
Must be booked in advance to avoid being sold out. Some of the best luxury hotels in Old Quebec are: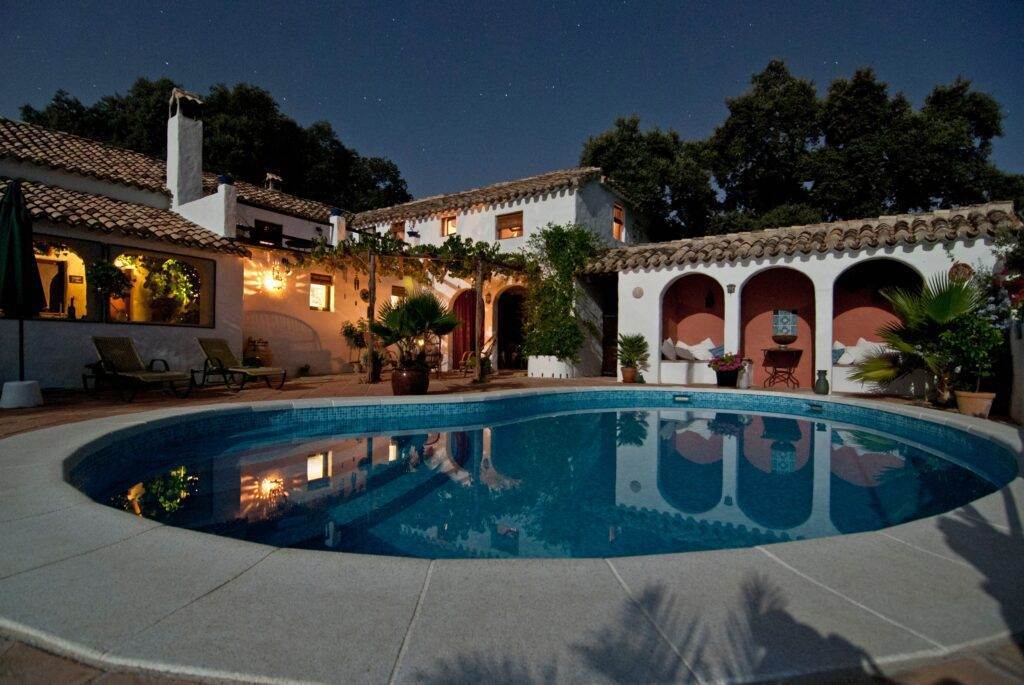 Fairmont Le Chateau Frontenac
Château Frontenac first opened in 1893. This charming five-star hotel dominates the Uppertown skyline and offers stunning views of Dufferin Terrace and the St. Lawrence River below. It is a magnificent hotel that serves visitors from luxurious suites among the best hotels.

More of it consist of a health club and spa and three restaurants, one of which is the renowned Le Champlain, which has a 4-diamond CAA/AAA rating.

A historic building and one of the city's most important landmarks. A stunning hotel with breathtaking views of the St. Lawrence River, an indoor pool, jacuzzi, gym, and steam room. This amazing accommodation will make you feel like a queen/king!

Head through the timeless gilded lobby to Hotel Champlain, a fine dining restaurant serving traditional French cuisine.
Le Priori
This World Heritage-listed mansion was built in 1734. It has been transformed into a luxury boutique hotel.
The St. Lawrence River is just a stone's throw away. Each room in the house of architect Jean Baylage is individually decorated. Each room at Hotel le Priori has exposed brick walls that date back to 1734. Rooms and suites have Art Deco furnishings and free Wi-Fi.
Suites have fireplaces and bathtubs. Le Priori Hotel is a World Heritage-listed hotel on one of the oldest streets in North America.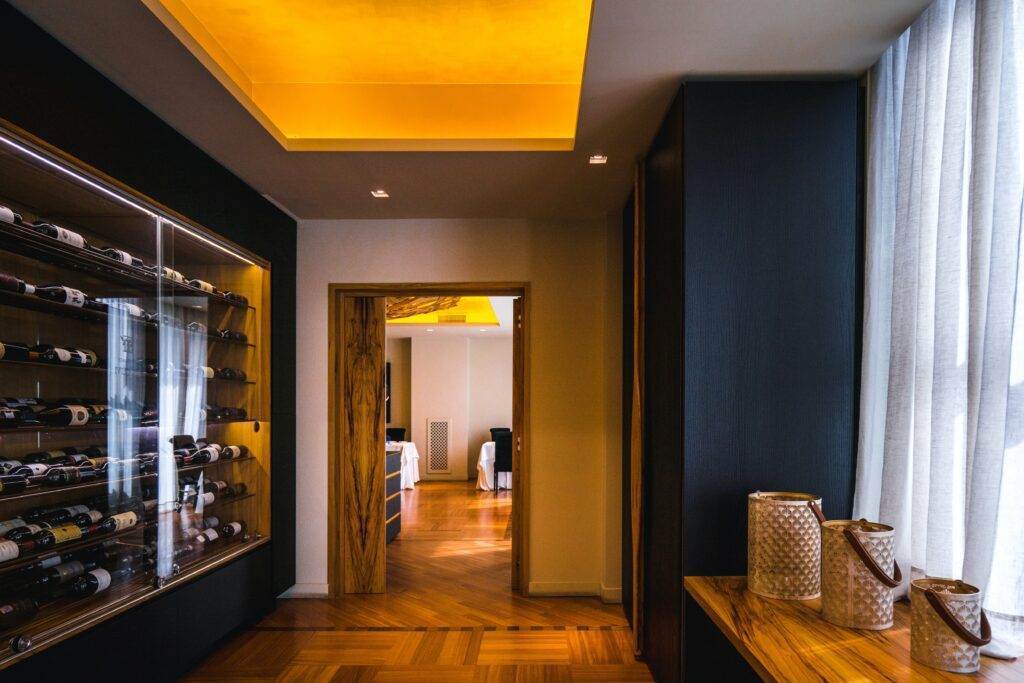 Hotel 71
Another fantastic 4-star Quebec city hotel in the old town, this establishment is located in the Old Port of Quebec, close to the Old City. It combines a historic building aesthetic with modern amenities to create the ideal atmosphere!
The guest rooms are lovely and clean, and the service is simply outstanding! By the way, this one is also very close to the Lawrence River! It is unquestionably one of the best places to stay in Quebec City!
Hotel 71, converted into a luxury hotel, has bright, contemporary decor and over 60 guest rooms and suites. This hotel once housed the National Bank of Canada's first Quebec City headquarters.
The historic building itself, located in the heart of the Old City near the Old Port, has beautiful neoclassical architecture.
Québec City Hotel Le Germain
Québec City Hotels Old Town is an ideal place to stay if you want a relaxing atmosphere with luxurious service. Enjoy amenities such as a 24-hour fitness center, free espresso and cappuccino, and the most comfortable lounge.
Rooms at Hotel Le Germain Quebec include free Wi-Fi and a Nespresso coffee machine with free coffee capsules.
A rotating work table and ergonomic chair provide a comfortable environment for conducting business.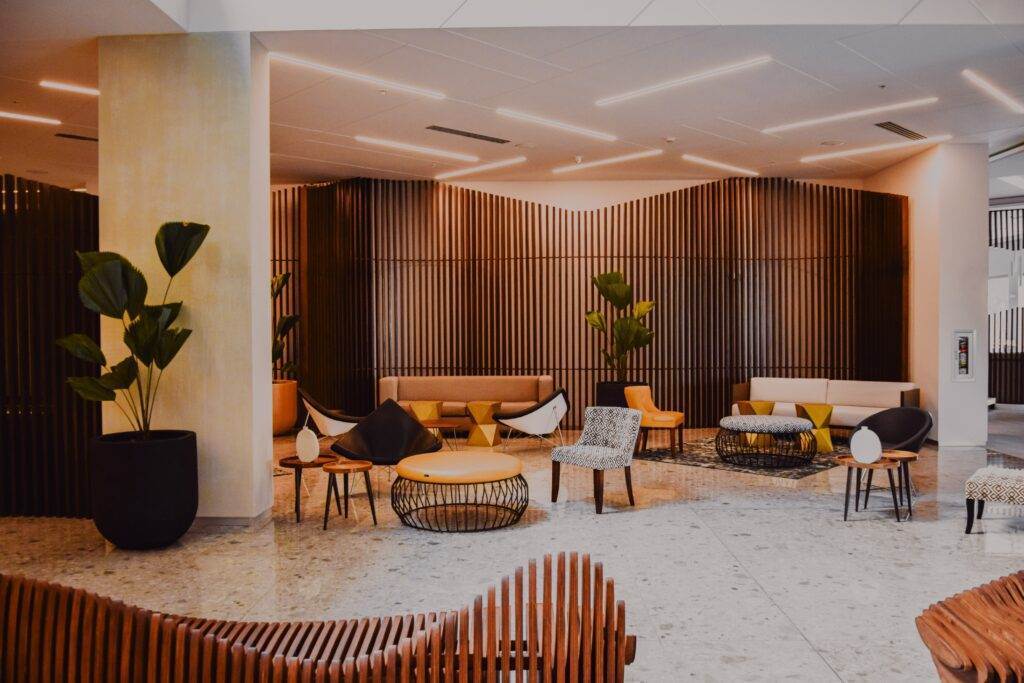 Quebec City's historic Citadel and Governor's Gardens are 5 minutes away. Next to Battlefields Park, the National Museum of Quebec is minutes away. It is just 21 km from Jean Lesage International Airport.
Auberge Saint-Antoine
A boutique hotel with all the amenities you need for a luxurious stay, including a private cinema, spa, and four diamond CAA/AAA-certified restaurants. Situated on an important historic site, the hotel pays tribute to Quebec's 400-year history with numerous 17th-century artifacts displayed in rooms and public areas.

Explore the hotel's collection of hundreds of French and British colonial relics. These 17th-century items were discovered during archaeological excavations on site.

Spacious bathroom with fogless mirror, deep soaking tub, and heated tiled floors. Downstairs, the Panache restaurant is housed in an 1822 marine warehouse. The menu serves French cuisine with a modern twist, using ingredients from the restaurant's organic gardens on the island of Orleans.
Hôtel Palace Royal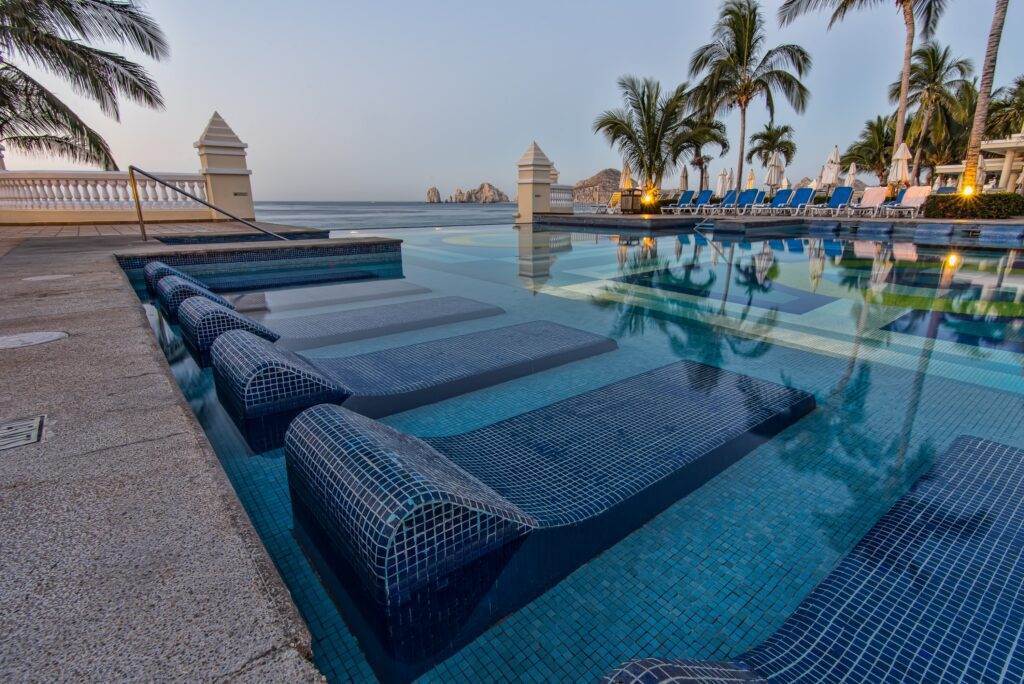 Located in the heart of downtown Québec City, 150 meters from the historic center and city fortress. The 4-star Hotel Palace Royal welcomes guests in an environment where comfort meets high standards.

Hotel Palace is one of the finest accommodations in downtown Québec City Hotel's old town for an unforgettable stay. This towering, modern hotel is a luxurious indoor oasis that lives up to its name, with a large garden and indoor pool.
Conveniently located at the entrance to the walled city, just outside the Saint-Jean Gate, this hotel offers easy access to the charming hotels and major motorways of Old Quebec.
Mid-Price Hotels in Old Quebec
If you want to select various hotel options, these mid-range Quebec city hotels old town are for you. Check this out
Le 253
It is the perfect place to stay with comfortable and tastefully furnished rooms, shared lounge areas, and sunny terraces. Located 2.1 km from Old Quebec, Le253 offers a shared lounge, terrace, and rooms with flat-screen TVs, air conditioning, patios, and free WiFi.

A perfect gourmet breakfast is available in bed with either a la carte or full English/Irish options.
The Notre Dame Cathedral of Quebec Cathedral is 2.3 km away, and the Morin Center is 2.3 km away. The nearest airport is Quebec City Jean Lesage International Airport, 20.9 km from Le253.
Auberge du Trésor
Beautiful Old Quebec-style hotel in the old town with brick walls and views of Chateau Frontenac. Quaint French bistro restaurant is a must!

The Auberge du Trésor is located directly opposite Chateau Frontenac in the heart of Old Quebec. The on-site restaurant serves French bistro cuisine, and rooms have free Wi-Fi. This hotel is in a great location which makes for perfect pictures.
Each room at Auberge du Tresor has a private bathroom and a digital cable TV. Rooms with exposed stone walls or exposed brick walls and views of Château Frontenac are also available.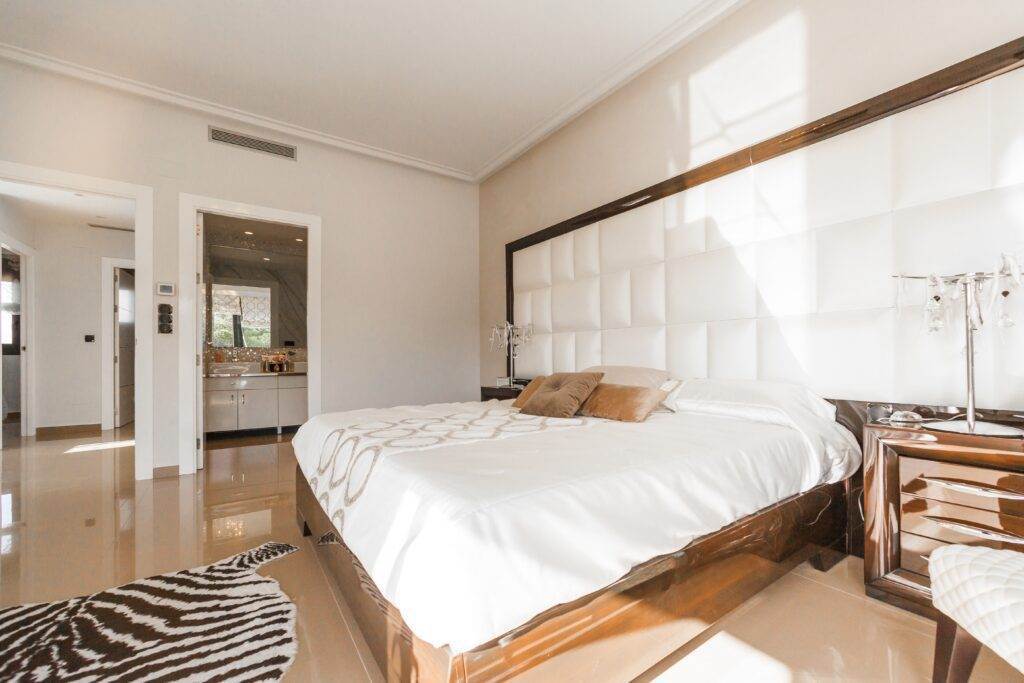 Auberge Place d'Armes
Located at the intersection of two magnificent pedestrian roads, Auberge Placed` Armes is an authentic and cozy hotel with spectacular views of Chateau Frontenac. You will be fascinated by the family tradition of making Auberge Place Darumu a special place to stay.
The architecture has a pleasant historical flair, with French influence and brick and stone walls. If the weather is nice, take a walk in Rue du Trésor, which turns into an outdoor art gallery in the summer.
Monsieur Jean
Great! Built-in the image of its founder, a self-proclaimed master of hospitality and affluent living, the hotel is just a few steps from the famous rue Saint-Jean. The hotel's eclectic interior design, large windows, Italian showers and kitchenettes in every suite, and an on-site coffee shop and grocery store with a wide selection of local produce stand out.
Budget hotels in Old Quebec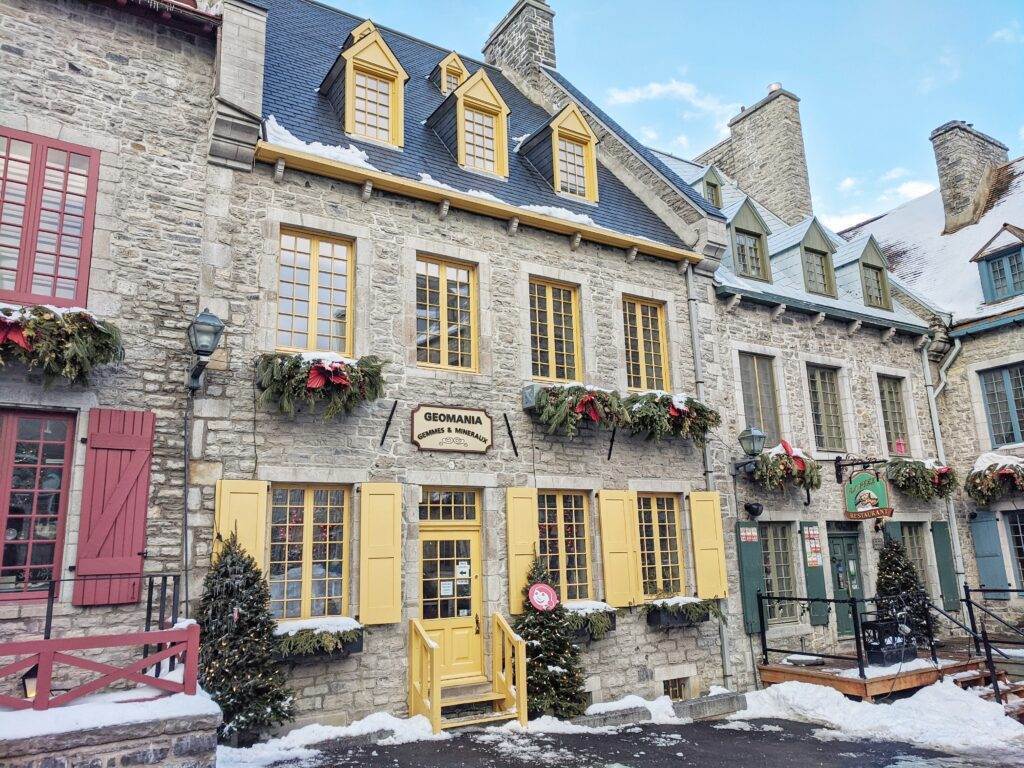 Auberge Internationale de Quebec
This 4-star hotel offers reasonably priced doubles, triples, and family rooms. Have an unforgettable experience in the breathtaking area of ​​Québec City Hotel's old town. We are in a great location surrounded by the walls of the old town. It is a short walk from popular cultural, historical, and tourist attractions. This hotel offers various services and a cozy atmosphere to make your trip easier and more enjoyable.
Le Haute Ville
This stunning budget hotel in Old Quebec hotel's old town enjoys a prime location close to the city's best attractions, which is a bonus! 3-star apartments offer comfortable accommodation in Quebec City! Located within the walls of Old Quebec, this property is a 5-minute walk from shops, restaurants, and the Quebec Citadel.
The kitchen is equipped with a full-sized refrigerator, oven, and microwave. Cookware, tableware, and ample closet space are included. TV and free WiFi are also provided. A continental breakfast is served to you in your room elegantly.

Le Haute Ville Apartments is 2 km from the Quebec National Museum. Art galleries are within walking distance from here.
Les Lofts du Trésor
Luxurious 4-star apartment in the heart of Quebec City. Les Lofts du Trésor is located in Old Quebec, 100 meters from Notre Dame Cathedral. Fairmont Le Chateau Frontenac is just 100 meters away, and free parking is provided. There is also an overall kitchenette offered to its guests. A toaster, refrigerator, stove, and coffee maker are also provided. Towels are provided.
General Quebec City Hotels Old Town
Old Quebec has the most preferred Quebec city hotel, old town, and is filled with a vibrant atmosphere to make the guests feel at home. Here is a sneak peek at some of them.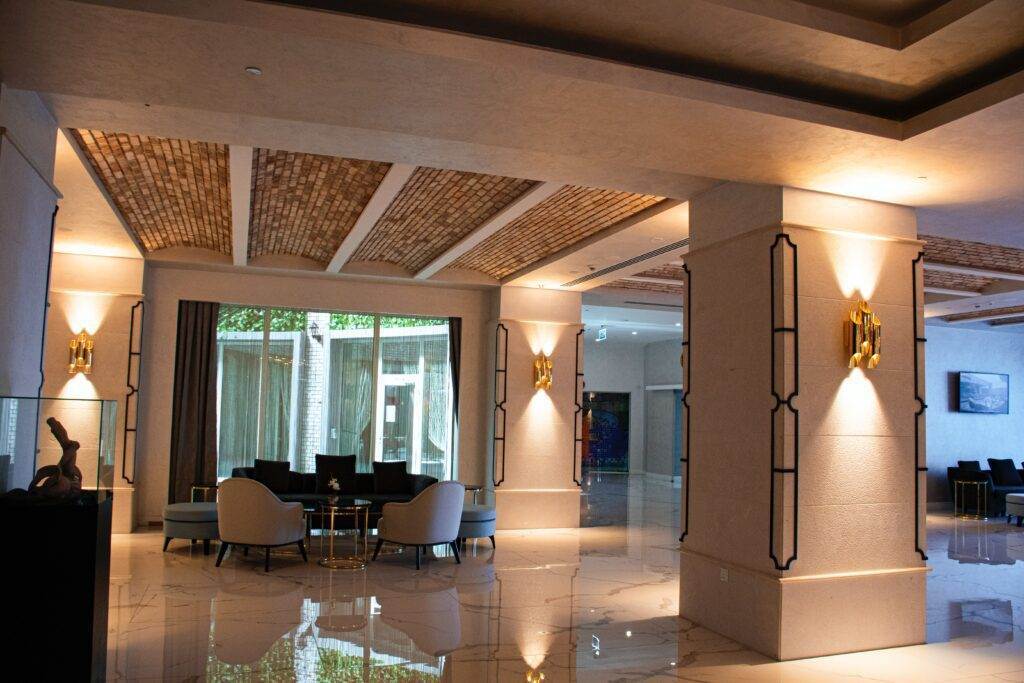 Château Laurier Québec Hotel
Chateau Laurier is a grand hotel on Parliament Hill just outside the entrance to Old Quebec, with the Plains of Abraham on one side and Grand Alley on the other. It is renowned for its reputation, eco-friendliness, and friendly hospitality. The hotel management is committed to spreading the French language and implementing eco-friendly practices.
Hôtel des Coutellier
Directly opposite the train station and near the Gare du Palais, the Hôtel des Coutellier is one of the city's best-kept secrets. A stay at the Hôtel des Coutellier allows you to sample northern cuisine in the four-diamond CAA/AAA-rated Légende.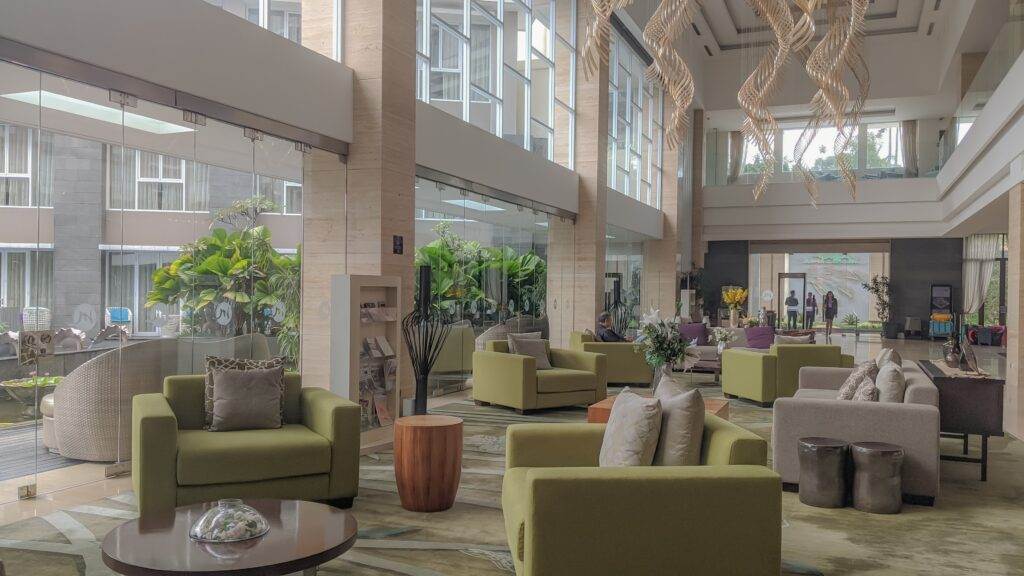 Conclusion
The Québec City Hotels Old Town is a spectacular sight and a relaxing place to stay. Founded in 1608, it has a fortified colonial center, Vu Québec and Place Royale, stone buildings, and narrow streets. The area is home to Hotel Chateau Frontenac and the impressive La Citadelle.
Québec is a major tourist destination, administrative center, and transatlantic trading port. The cobbled streets of the Petit Champlain district are lined with restaurants and boutiques.
I hope this article helped you plan your perfect staycation!
Also read: Best Time To See The Northern Lights In Canada: 8 Best Spots.