Toronto, a business and culture hub is also famous for its rich and traditional cuisines. From Peameal bacon to the tasty Buttery tarts, Toronto's food scene has something to offer for everyone.
In this article, we will discuss some of the must-try restaurants in Toronto with the most inviting atmosphere.
Some are Western, while others are Jamaican, Chinese, and Thai. But one thing is sure, you will find some delicious foods with the main course and some with appetizers.
Top Must-Try Restaurants in Toronto
We will explore the fancy restaurant and the best restaurants in Toronto where you can enjoy unique drinks as well. 
However, those who are not a fan of open restaurants can try some classy restaurants with authentic food taste.
So, control your taste buds, and let's find out the best cuisines in these must-try restaurants in Toronto!
1. Chubby's Jamaican Kitchen
If you are looking for the best Jamaican restaurant then surely you would love Chubby's Jamaican Kitchen.
Located at 104 Portland Street is famous for its Jerk Chicken (a famous dish in Toronto) that takes somewhere nearly 3 to 4 hours to prepare but is worth waiting for.
Chubby's Jamaican kitchen also serves unique dishes of Caribbean cuisine like okra, akee, and shrimp.
2. Canoe Restaurant and Bar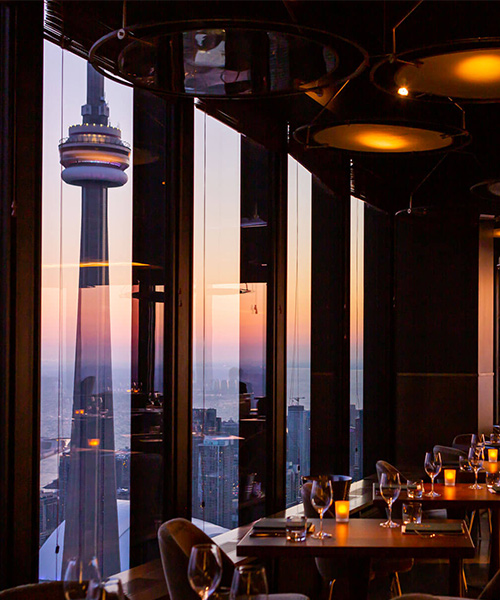 If you want to have your dinner at a stylish restaurant enjoying a glass of wine from the Wellington St. 54th floor then Canoe Restaurant is the perfect place for you.
And if you are an absolute foodie, then you must try the Venison Tartare made from crispy bacon puffed bannock. The food and the rich raw ambiance will surely make your dinner more worthy and classy. 
3. Avelo Restaurant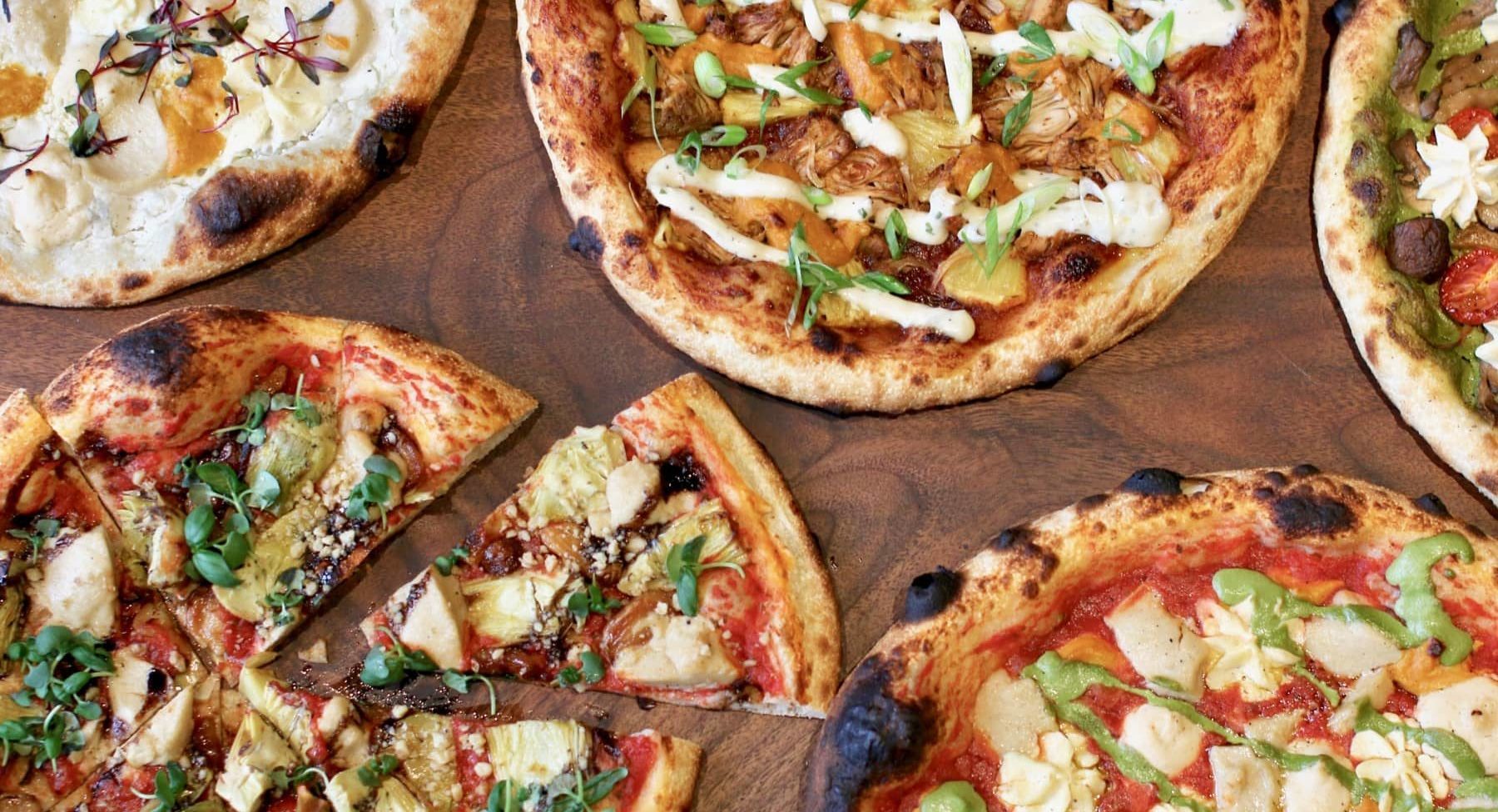 If you want an open dining experience with quality dishes then Avelo restaurant is the place for you. Located at 51 St Nicholas Street this restaurant serves vegan dishes.
Famous for its mocktails, Avelo also serves a wide range of dishes like Sunchoke soup, Pizzas, Crusted Endive, and Kohlrabi terrine.
The dessert items are also amazing and you should never miss the wonderful dining experience offered by Avelo. 
4. Gusto 101
Famous for its Mushroom Pasta and Grilled Octopus Gusto 101 is the best place for Italian food lovers.
Gusto 101 serves southern Italian classics that taste like heaven, other than Italian cuisines there is a wide option for Vegans too.
Located at 101 Portland Street this is one of the few restaurants in Toronto which is the perfect mix of savoury and sweet options.
So, if you visit Gusto then make sure you are trying their Italian cuisine with a glass of good wine. 
5. Richmond Station
One of the most famous Toronto restaurants is Richmond Station.
Owned by the "Top Chef Canada" winner Richmond Station is famous for its Quinoa Salad and ground Beef Tartare. You must check it out at 1 Richmond St. W.
This restaurant also offers a wide range of famous cuisines like the Duck Two Ways, the famous Station Burger with Caesar salad, Pickled cherries, and Roasted Beet Salad.
So, have a delicious and amazing experience with Richmond Station. 
6. DaiLo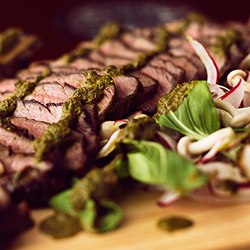 Located at 503 College St, DaiLo offers a variety of Asian cuisines along with French-inspired Chinese fare. And don't forget to order the famous Tom Yum tasty cocktails and booze up the feeling.
Everything here starting from the shrimp custard to the amuse-bouche is perfect and of great taste. It is Toronto's one of the fancy restaurants which serve the dining room with a classy Chinese restaurant menu.
7. PAI
This is Nuit and Jeff regular's northern Thai kitchen located at 18 Duncan Street.
PAI offers a variety of cuisines mainly famous for its braised beef, chicken breast, and shrimp. Offering tasty mango sticky rice with mango dessert is one of the unique characteristics of Pai.
You can experience authentic Thai cuisines like Khao Soi and Pad Gra Prow at one of the best Toronto restaurants. 
8. Fine Dining at Joni Restaurant
Famous for Chef Antonio Soranio's signature blend of international fare, Joni restaurant offers a classical fine dining experience with a variety of cuisines like Heritage Chicken Breast, Corn Agnolotti, Steak Frites, Park Smash Burger, and some dairy-free cuisines as well.
Other than that they offer delicious appetizers, main courses, and desserts.
Chef Soranio keeps the taste subtle and perfect and that's why fermentation is the main theme that you can see throughout the dishes.
So, if you want an authentic food experience, Joni restaurant at 4th Avenue Road will be the perfect place for you. 
9. Yu Seafood
If you love Seafood and want to experience an authentic Chinese recipe then Yu Seafood is the best restaurant for you.
Famous for its Peking duck and Sichuan combo, Yu Seafood also offers a variety of crowd-attracting cuisines.
10. East Court and Mike's BBQ
Famous for its Chinese dishes like Char Siu and Siu May, East Court and Mike's BBQ is a famous part restaurant known for its mouthwatering meals.
So, if you want to try tasty buttermilk fried chicken then surely Mike's BBQ is your place.
Conclusion
There are several must-try restaurants in Toronto which will satiate your hunger as well as uplift your mood.
But one thing is for sure, you will find diversities in food and different restaurant offers different type of cuisines
With these, we conclude our must-try restaurants in Toronto. Explore them all and let us know which one you liked the most!